Cart Barn. The outside services have completed and now maintaining the cart fleet. We are pleased to see that many members are taking advantage of the complimentary cart checkup. The team will check battery water and tire pressure, and if needed, take care of topping those off for the members. They are also washing private carts, and depending on the requested detail of the cart washing.
Summer Bunker Renovation. We started the course-wide bunker renovation on May 10th. The Bunker Restoration project is moving along, and we have completed restoring and renovation the bunkers on the East Course. We are now working on the South Course.
Lake Cleaning. Although we are constantly treating and skimming our shallow lakes, the algae bloom has really taken off with severe growth. On July 5th, a lake cleaning company is scheduled to begin cleaning the lakes and restore them to the features they should be. Once cleaned up, we should be able to keep the algae manageable for the remainder for the summer. Thank you for your patience with this.
Pro Shop Hours of Operation. With the heat coming in for summer, we are getting ready to reduced hours in the golf shop. This Monday, May 10th the hours of operation for the golf shop will be from 6:30 – 2:00 pm. Starting June 1st, the golf shop hours will be 6:30 – 12:00 pm.
Guest Fee Rates. The guest fee rates will decrease on June 1st for the summer month. Tuesday through Sunday 18-hole guest rate will be reduced from $75 to $50 and Mondays from $50 to $30.
<><><><><><><><><><><><><><>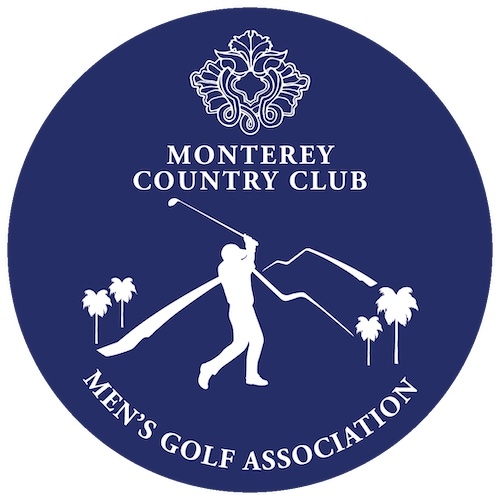 <><><><><><><><><><><><><><><><><><><><><>
News Updates
(Updated July 26,2021)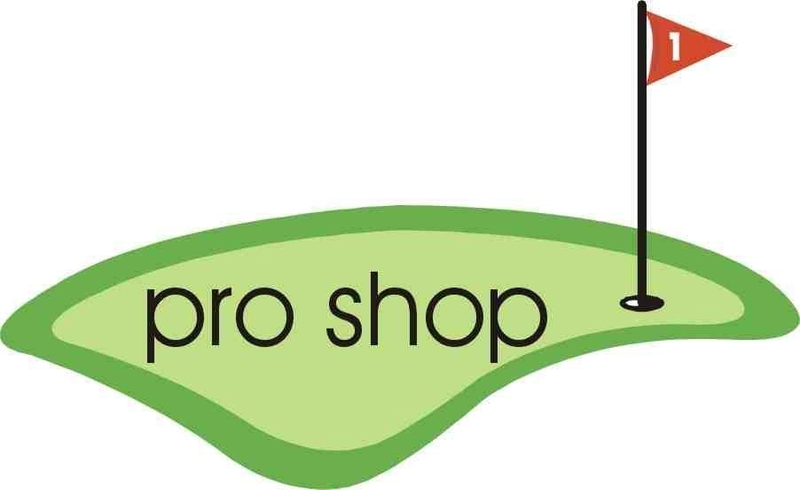 Pub Night
(Updated July 17,2021)
PUB NIGHT -- LOUNGE & CLUBHOUSE

Through summer we will continue pub night dinners Tuesday's and Thursday's 4pm-7pm. Reservations Required 1-760-568-9311 option 3, or make reservations at receptionist@montereycc.com.
Starting June 1st Patio café hours will be 7am to 2pm and Lounge hours will be 9am to 2pm.
FRIED CHICKEN NIGHT
Date: 7/30/21 5:00 - 7:30 p.m., Fried Chicken Dinner, 5/21/21 From 5PM - 7:30PM $17.99++ Per Person
Featuring Chef David's now famous Fried Chicken
Make reservations at: receptionist@montereycc.com.
<><><><><><><><><><><><><><><><>
MGA Golfing Events
(Updated July 26, 2021)
Sep 3 & 4, 2021 Labor Day Tournament
(Sign-Ups start on July 30th)
Dec 3, 2021 MGA Opener Party
Dec 4, 2021 MGA Opener Tournament
Dec 16, 2021 Guest Day (w/Lunch)
Jan 8, 2022 Guest Day (w/Lunch)
Jan 21, 2022 Member-Member Horse Race
Jan 22 & 23, 2022 Member-Member Tournament
Feb 5, 2022 President's Cup
Feb 24, 2022 Guest Day (w/Lunch)
Mar 11, 12, & 13, 2022 MGA Champion Tournament
Mar 24, 2022 Guest Day (w/Lunch)
Apr 7, 8, & 9 2022 Classic Tournament
May 6, 2022 Finale HR
May 7 & 8, 2022 Finale Tournament
May 27 & 28, 2022 Memorial Day Tournament
We will hold the tournament on Friday and Saturday the 3rd and 4th of September and the entry fee is $110 per team. This includes coffee and pastries each morning, a lunch on Saturday afternoon and a small Tee Prize. There will also be a Gross prize along with the usual Net winners.
So, make sure to line up your partner now and sign up online beginning on the 30th of July. Your entry fee will be charged to your Monterey Country Club account and labeled as Labor Day Member-Member.
If you need a partner please let us know and we will do our best to pair you up!
Your Tournament Committee
Bruce Aboudara
Claude Brist
Jim Brock
It's Official!
Registration for the Labor Day Member-Member will open July 30th at 8AM! Full details are posted under the Tournament section (Click Here to View).